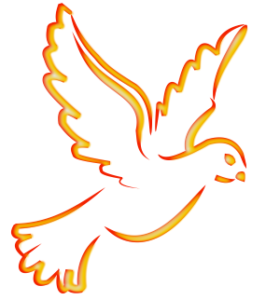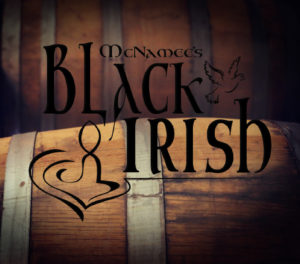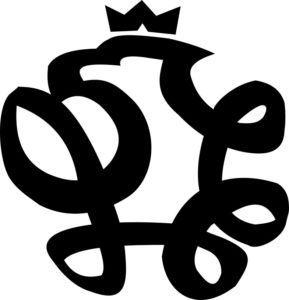 Get to know HGD
Our goal is simple, to create a space where the spirit of fellowship and long lasting friendships can flourish while you enjoy our craft spirits. Discover one of our specialty cocktails, partake in the spirits straight up or on the rocks, or come in to learn about our old standards. Toss some horseshoes, play giant jenga, corn hole or a slew of other activities available in our outdoor garden area. Holy Ghost Distillery is much more than a place where spirits are made, it's a place where people come to connect. At HGD, we fill more than just bottles with Spirits.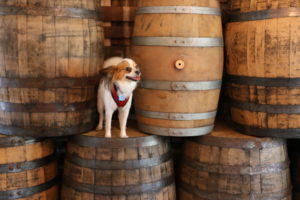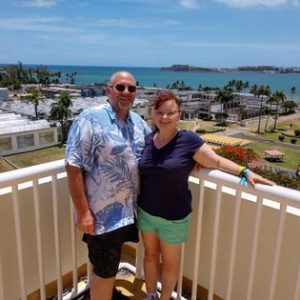 Get to know Janice & John
Janice and John meet over 30 years ago and have been having fun with the ups and downs of life ever since.  We have been learning and taking risks together, raising a family of 3 kids; and now that they are all grown and off on their own, we decided to jump feet first into the next chapter of life where we can devote our full attention.   A few years ago we started discussing what the next chapter of our lives would look like.  We started talking about opening our own distillery and creating a fun loving, welcoming place in the Pocono Mountains, not far from where we live. We want to make the best Spirits we possibly can, and house that in a space meant to bring people together.
John is the former owner and president of Creative Computer Solutions and ProMed Software solutions two software development firms based in the medical industry. In addition to running multiple successful businesses, John and Janice have mastered the art of event planning, and have curated a variety of gatherings with hundreds of people in attendance. Over the years, many folks have said we have helped them create some of the best memories with their friends and families.  So why Holy Ghost? It combines the things we love – making a space for fun and friends, with the things we are really good at – running a business and making spirits.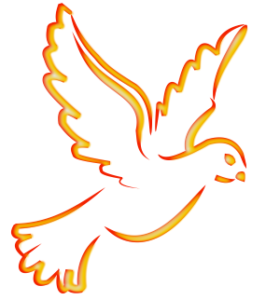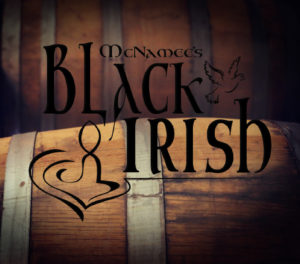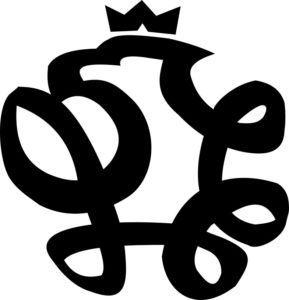 our products
We mean it when we say we will offer "only the best spirits". While we perfect our Pennsylvania Traditional whiskeys through maturation, we will first offer you Szczypkowski Vodkas (pronounced Schip-Kov-Ski and John's original family name before it got changed long before he was born),   Our standard vodka and seasonal flavored vodkas will be gluten free sourced from pure cane sugar.   These vodkas will be clean, smooth, and will be the direct beneficiary of our custom designed gravity feed charcoal filter – to polish our spirits in no other way than a craft distiller can.  Our Gins will stand out in a crowd, and pays homage to the gins of the 18th century.  It is a sweeter, less "botanical" gin that stayed popular until prohibition. Our white rum will be available the day our tasting doors opens.  However, we will be ageing our dark, spices and special rums for several months up to a year before bottling, not over-oaked but just long enough.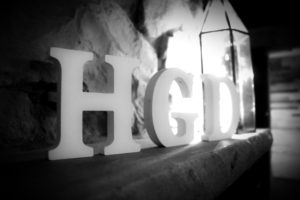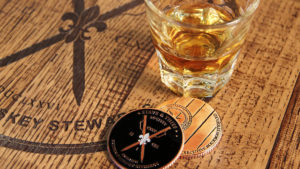 not your average distillery
Our goal is to make terrific affordable craft products.  We are the only distillery in the state of PA to become an executive establishment member of the Stave & Thief Society.  Allowing us to be the only distillery to hold the certified Bourbon Steward Class.  We have been traveling the states visiting countless distilleries.  We have invested hundreds of hours learning and perfecting this craft by working and volunteering in distilleries around the country.  Most importantly, we aren't just a distillery or a craft cocktail bar – we are a destination location. A place to bring your family, friends, and co-workers.  A place to have unique parties and outings. We are the place where you can learn the entire process, from mash making through fermentation, distilling, bottling and cocktail making. 
As a licensed micro-distillery in Pennsylvania, not only will you be able to tour our operating distillery, but you can also just come in for some delicious cocktails. Sit at the Holy Ghost Distillery, Inc. bar or outside gazebos and recreation area to meet other neighbors and friends who have helped make this community distillery happen. Our facility sits on nearly 5.5 acres of land near 2 ski resorts, two vacation resorts, 3 golf courses, interstate 80, the PA turnpike and Long Pond (Pocono Raceway)