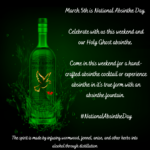 Absinthe (Blanco, Verte & Red)
Wormwood, Anise, and several other herbs and spices following an absinthe recipe dating to
the mid 1800's; Holy Ghost Absinthe is aromatic and clean.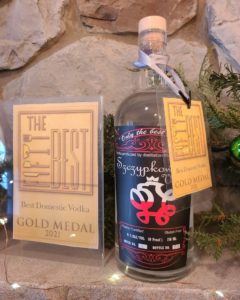 Vodka
Gold Award Winning.  Szczypkowski plain vodka.  Delicious!
Gins
We offer a London Dry and Olde Thome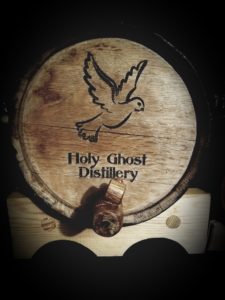 RUMS
Puerto Rican Style Silver Rum, A spiced rum, Bourbon Barrel Aged Rum, and Chocolate Rum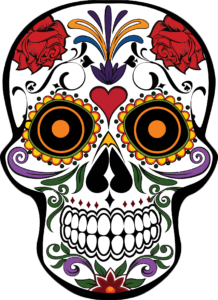 Agave Spirit
Named for our friend Mike, the barrel aged Agave Spirit is already delicious.  Available Late Summer 2023.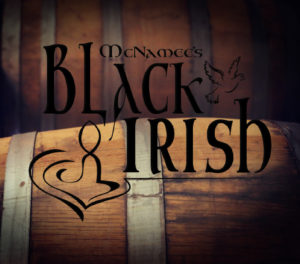 Bourbons
Our McNAmee's Black Irish Brand of bourbons. Taste them all Wheated, Distillers Reserve (4 Grain), High Rye, Blue Label & Sweet Corn.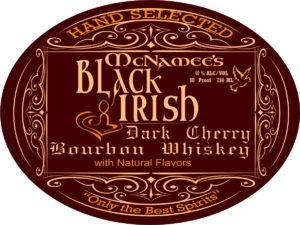 flavored Bourbons
A local favorite! Dark Cherry, Black Walnut, Maple, Pecan and Apple.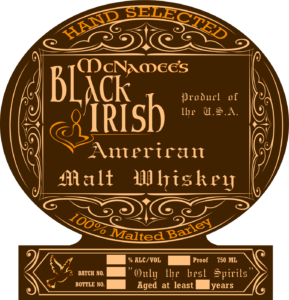 Whiskey
Our McNamee's 100% Barley Whiskey is delicious on it's own or in a cocktail.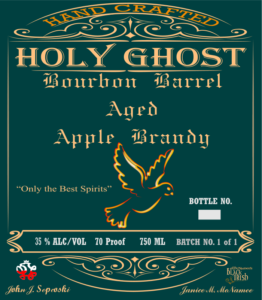 Apple BRANDY
Our partnership / calab with Deep Roots Cider helped make this one a home run of Brandy.
flavored vodkas
You asked and we made.  More flavors that we can remember.  Always updated for the season but our staples of Blueberry, Blood Orange and Citrus fly off the shelves year round.