Welcome
Whether you're interested in Handcrafted Cocktails, our Award winning Spirits, Distillery Tour & Tastings, Certified Classes, or any of our one of a kind experiences you can kick back, relax and just have a great time at Holy Ghost. Holy Ghost is a distillery in the Poconos. HGD stands for community, faithfulness and most importantly, fellowship. Our goal is to create experiences where people feel as connected to Holy Ghost Distillery, to our products as they do to one another. Our goal is simple, to create a space where long lasting friendships are made and flourish while you enjoy our spirits and hand-crafted made one at a time cocktails.
Who we are, Where we are, & When are we Open
Our frequent customers from PA, NY, NJ, MD and all around the states and even Ireland & England simply refer to us as Holy Ghost, as we are much more than a distillery. Although we sell our spirits by the bottle, we also have hand-crafted cocktails, signature Holy Ghost beers, and awesome Holy Ghost experiences for everyone to enjoy. So come in to Holy Ghost and see what everyone is talking about. Note: We are Pet Friendly so the chance of seeing a pup or two (on a leash) is about 50%.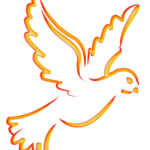 Who we are
Located in the heart of the Poconos, where the PA Turnpike (NE Ext -Exit 95) and Interstate 80 intersect (exit 277), it is an easy 1.5 hour drive from Philadelphia, New York and New Jersey. We are 2 miles east of the RT940 / I80 / I-476 interchange.
Tasting House and Distillery Call: 570-990-2673
November / December Hours: (please see special & closed dates below)
Thursday: 3pm – 7pm
Friday: 1pm to 7pm
Saturday: 1pm to 7pm
Sunday: noon to 6pm
Meet Our Team
Let us know what we can do to accommodate your needs. We're happy to help when we can to ensure everyone has a great experience here with us.
John Sepcoski
Co-Founder / Lead Distiller / Mixologist / Executive Bourbon Steward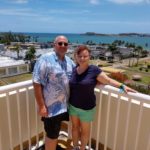 Janice Sepcoski
Co-Founder, Distiller, Bourbon Steward, Harvest Hostess & Keeper of Sanity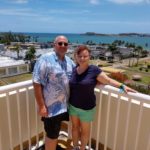 Josh Sepcoski
Distiller / App Developer / Bartender / certified bourbon steward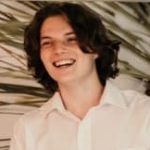 Places to find our Spirits around the Poconos and surrounding areas!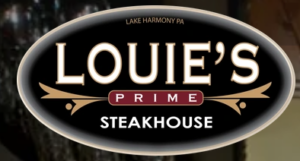 244 Lake Harmony Road
Lake Harmony PA 18624
Reservations Required 570-722-3990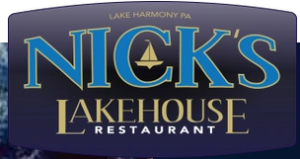 20 South Lake Drive,
Lake Harmony, PA 18624
570-722-2500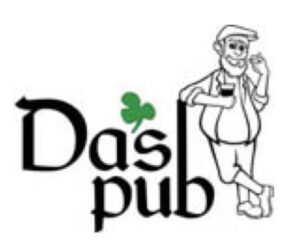 Da's Pub
5800 Route 115
Blakeslee, PA
(570) 646-3906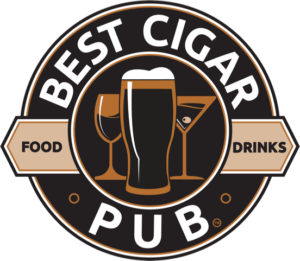 3 HILLSIDE DRIVE
DRUMS, PA 18222
570-708-8800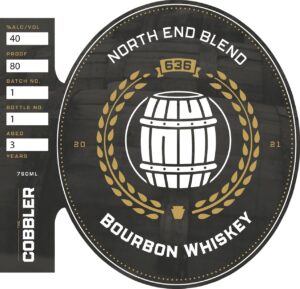 Custom Bourbon or Whiskey
Rick created the North End Blend Bourbon Whiskey in our Whiskey Blending Lab exclusively for use in the Speak Easy at The Cobbler in Wilkes-Barre, PA.
You too can create your Custom Bourbon, Whiskey, or Blended Whiskey with us.